Adding a few extra features to your canopy or veranda can make a world of difference. Inadequate lighting can limit how much time you get to spend in your new structure, as well increase the potential for accidents when you are moving around on dark nights. Alternatively, take the opportunity to admire the wildlife in your garden even in the winter months, with a suitable heating option.
Here are just three of the additional features that can help you get the most of your new canopy or veranda.
Canopy Lighting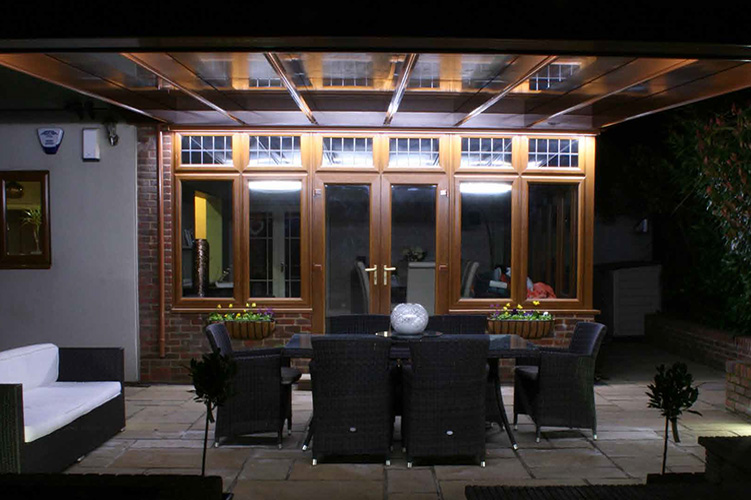 Integrated lighting is an affordable option that will enable you to enjoy your new structure all year round. Extend the time you can spend reading and crafting on shorter days, or increase safety for you and your guests as you move around the outside of your home.
Our Simplicity Alfresco veranda is available with integrated lighting strips that are unnoticeable unless they are in use. Enquire about this and other lighting options to add a convenient and contemporary feature to your canopy order.
Outdoor Heating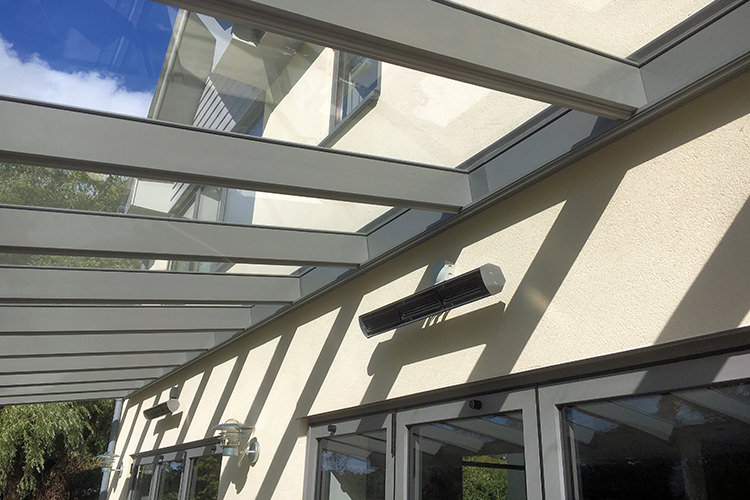 We all love sitting outside on a warm summers evening. Imagine if you could do this all year round.
With the luxury of added heaters, autumn and winter can be just as enjoyable as summer. Watch the snow fall without getting cold, or sit outside listening to the rain. Watch the colours of nature change and hear the leaves rustling in the trees without the chill of an autumn wind biting your skin.
Our range of wall-mounted heaters do not take up much room at all. They generate a comforting glow as well as heat, leaving you perfectly cosy and warm.
Air active ridge vents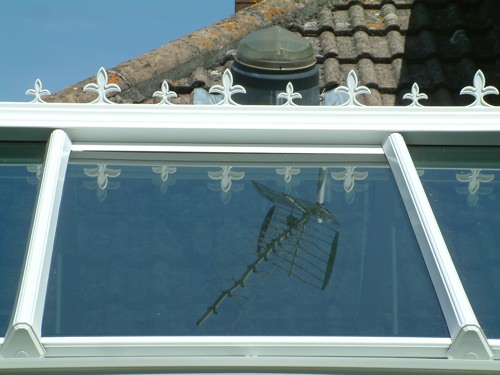 This discreet system allows regulated airflow into glass rooms without the need for large vents or open windows. This unique design enables you to stay cool in any weather conditions, leaving your glass room feeling fresh and airy even on the hottest of days.
An air active ridge vent also reduces the risk of condensation, which can result in damage to your furnishings and décor.